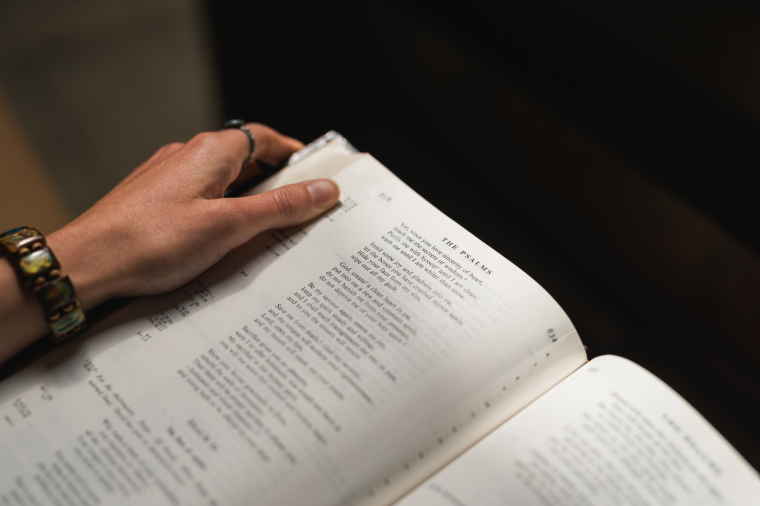 If I asked you what your idea of love is, what would you say?
Do you have a definite idea or picture in mind of what love is?
Raised in a culture where good works and good values were strongly practiced, I had always felt good about myself and the people surrounding me when I was younger. In fact, I wasn't a Christian yet at that time and I barely knew anything about the Bible or that God is love.
But in that manner, I felt that I had come to know God because of the love of the people surrounding me. I felt God's presence during my entire childhood and pre-adolescent years because of the goodness of the people. And in return I was also kind and loving to them.
For me, that was my definition of love and I have kept that picture of love for a long time.
Then I became older and I was introduced to Christianity. I knew that was the life I wanted—a life dedicated to Christ. But to be honest, I didn't like it the first time.
If you can relate to what I am saying, here's more.
For the first time in my life, I encountered people who were heavy gossipers, envious, bitter, selfish and competitive—spiritually!
I experienced a lot of rejection too that resulted in a lot of inner hurt. I was terribly stressed physically, mentally and emotionally during the first three years of becoming a Christian. I could not believe why I had chosen such a life. Yet for some reason I didn't want to give up.
Many nights, I prayed to God in tears, asking and wondering what is the purpose of all that is happening in my life? Where is my old, innocent self?
I didn't understand then why I became a Christian just to experience bitterness and pain. Nothing made sense to me until I began to know Jesus Christ profoundly as I read the Bible continuously.
He said in Luke chapter 6, verse 42,
How can you think of saying, 'Friend, let me help you get rid of that speck in your eye,' when you can't see past the log in your own eye?

Hypocrite! First get rid of the log in your own eye; then you will see well enough to deal with the speck in your friend's eye.
I realized I was the true hypocrite because I failed to see my own sins. I thought I was innocent as if I never did anything wrong.
All those good years of my past, I had built pride in myself and I was actually self-righteous in the eyes of God. I repented before God.
That moment, I knew my old self had died. Finally, I was born again in spirit.
And as I went deeper in the walk of faith, Christ became my ultimate definition of love.
I realized that before God can change the attitudes of our neighbour, He will first deal with our own, not to humiliate us but to teach us the way, the truth and the life.
Jesus said, "But to you who are willing to listen, I say, love your enemies! Do good to those who hate you. Bless those who curse you. Pray for those who hurt you." (Luke chapter 6, verse 27–28)
I thought I knew what love is when I was younger. But I realized that my love was based on conditions: I can be good when people are good. But what if they are not?
I finally understood what being a Christian is all about. That it is to live as Christ has lived and to love as Christ has loved.
Christ showed me that true love is unconditional. It gives without asking in return. It loves without expectation. Love never gives up, never loses faith, is always hopeful, and endures through every circumstance (1 Corinthians chapter 13, verse 7).
Sometimes, God allows us encounter people who are difficult to love so that He can reveal Himself to us and manifest Himself in us so that we may become carriers of GOD'S LOVE.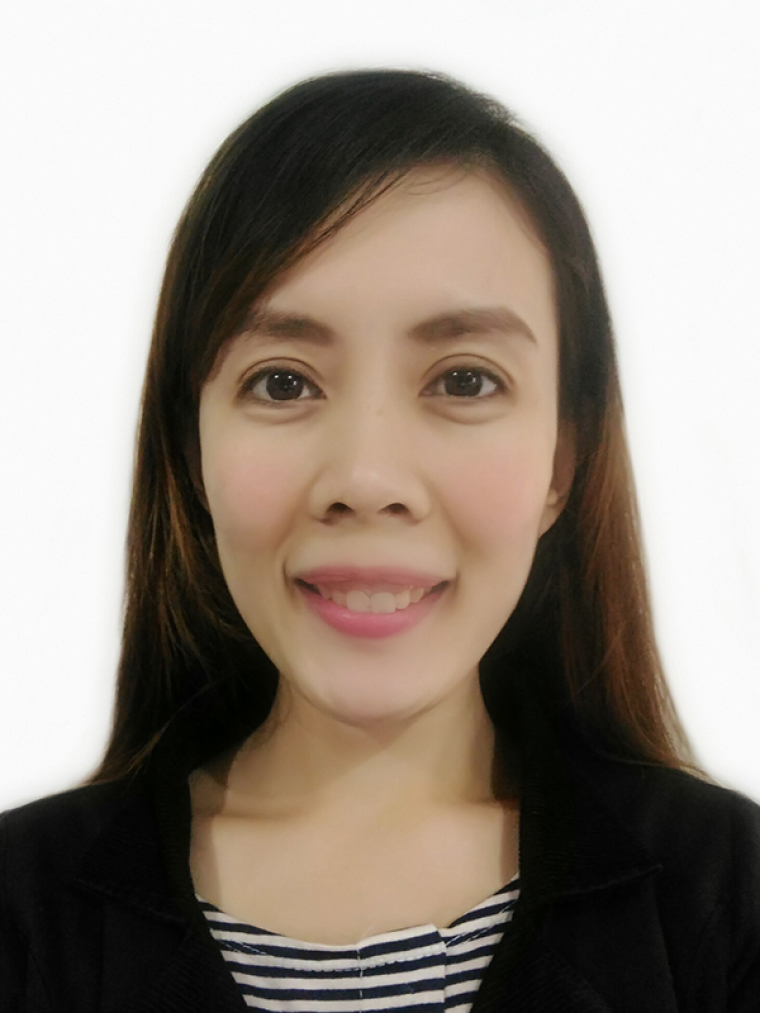 Lovely Lao is a Sunday school teacher and is involved in children's ministry at a local church. She is a passionate lover of God and people, especially children. Jesus is her ultimate joy and excitement in life and she is hungry to know and learn more about him. She is also married to a Youth pastor who is a man after God's heart.
Lovely Lao's previous articles may be viewed at http://www.pressserviceinternational.org/lovely-salcedo.html