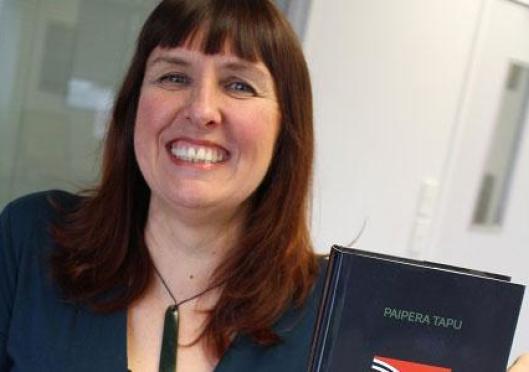 Te Reo lover and speaker Brenda Crooks is one of only 5,000 people in New Zealand able to speak Māori and also communicate in sign language, our country's two official languages alongside English..
Eight years ago I attended an Anglican church for the first time. As a Baptist pastor's daughter I was suddenly transplanted into a church community where men sometimes wear dresses, people sprinkle water on babies' heads...

In his most recent prayer video, the Pope dedicated the month of October towards prayers for journalists, so that their work would always be motivated by strong ethics and respect for the truth.

The Catholic Church has established a new independent agency which will set, audit and report the compliance of diocese and religious orders with child safe and vulnerable adult protection standards.