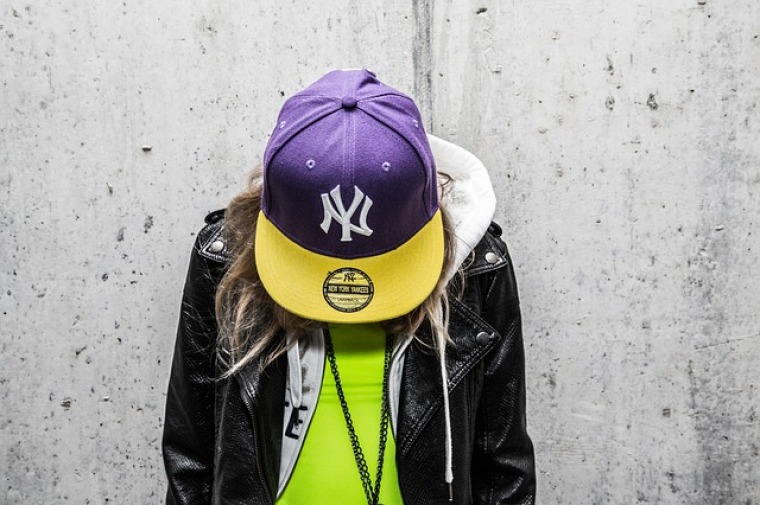 Christmas is over.
Phew.
There's something about the commercialism and external expectations that seem so fake and void of the real substance of what we should be focussing on. Yes, I know this has been discussed many times and there are a multitude of studies and reflections about stripping the season back to get to the meaning of it all.
But there was one line through all the madness that I couldn't let go of. It was to do with Christmas carols: how early they start, how often they play, how quickly people get sick of them. A radio panellist said this: "Christmas will continue to be commercialised as long as it works - and if playing carols causes people to run out of shops and not spend money, boy we'll stop playing carols."
And it's true. What we think of as age-old traditions are actually reasonably recent ideas - Christmas trees, tinsel, Santa Claus. What happens around Christmas is good for business - not families - and as long as that remains then we'll continue to see the status quo repeated or increased.
Year Round Christmas
The caveat of course is that this is true across nearly every industry: money talks.
This reminder coincided with me listening and reflecting on my favourite musician that many people haven't heard of, and I started to to wonder about the power we have as a group of people.
We are the ones who get to decide what's popular.
We are the ones who choose what products and values to promote.
We are the ones who can collectively push for change.
If we all decided that we didn't want Christmas carols anymore, then collectively we would have the ability to make that change. And while I'm not here to get rid of Christmas, I started wondering what else we could use our collective vote to promote. I mean, if we are to be salt and light in the world, how about we continue to push things that bring hope and add flavour?
Therefore as a result, I want to tell you about a guy called Shad.
One Thrift Shop
You see, Macklemore released a song called thrift shop that has now racked up over 600 million views on YouTube and propelled the rapper's career. But the reality is that he had been a rapper for thirteen years before that, churning out songs that many people didn't get the chance to like until he released Thrift Shop - which now they explore.
I want to think that Shad is one Thrift Shop away from mainstream success. In a genre that promotes violence, money and objectification of women (and, ahem, yes, thrift shopping), he brings a different perspective. While he is "of the [Christian] faith", he is more often called a 'conscious' rapper for the lyrics he conjures. Whatever his label, wouldn't it be great to see the following lines bandied around more? I would love to see teenagers listening and memorising lyrics like these:
"The same things that float your boat can capsize it,
Tell the snakes they can take a hike like gas prices,
No such thing as halfway crooks or half righteous,
Those who have eyes should act like it" (Rose Garden)
"I want women in gyms thinking slim isn't in;
I want women beginning to seek in
and not thinking as much of what men think of them;
or giving in to the trends (big or slim, feminine limbs)
cos the real gym is within." (In front of the garage)
"You may have to forgive him forever
they say life can make you bitter or better,
I say hey - sacred or not, it's all that we've got,
love is what it is or maybe not what you thought." (Remember to Remember)
"If you want to know what my faith is like,
it's like, too much - I can't portray it when I write,
God said "Son, try and say it with your life,
Convey it living right in the way that you love people,
And shun evil,
become peaceful,
And be slow to speak
because the tongue's more lethal than the gun" (In front of the garage)
"The homeless don't eat [while] we got a lot on our plate,
while the kids in class wait - with the weight of a world,
that's obsessed with the weight of a girl - for a break...
A world full of pain has got us waiting on a miracle -
waiting for the world to change -
when we should wait on the world
like a waiter and serve the world" (Call Waiting)
"My heroes have the heart to lose the life I want to live,
In the end I hope that I take less than I give" Outro
They Rap What We Sow
Do we like these values? Do we want to promote this? We have the ability to get messages like this beyond his homeland of Canada.
The thing is, he is more than a rapper; he is a communicator.
Shortly before he beat Drake to win Canada's highest rapping prize, he wrote an article discussing the way that musicians get a lot of fame and attention while things that need the spotlight don't. His solution?
An awards ceremony where "ten of the year's biggest musicians present awards to ten [people] who have devoted their lives to building a better society. Throw in some performances and there you go; the music industry still gets to showcase its stars and new talent, but instead of just promoting ourselves we'd be promoting values that are important to all of us."
He's legit.
The more you see of him the more you'll like, I'm sure.
Let's do our bit to promote those who are being salt and light.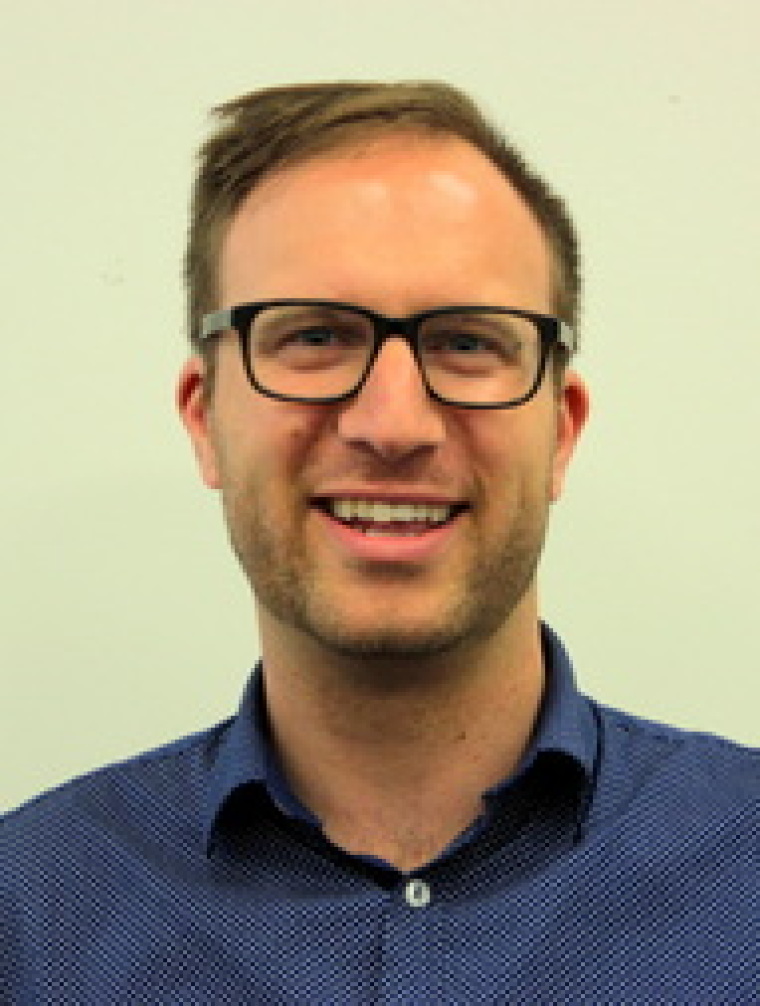 Matt Browning is a storyteller and lover of ideas. He is currently setting up a social enterprise for youth unemployment in Rotorua, New Zealand – taking youth who are dropping out of high school or coming out of youth prison, and hiring them full time so that they can get the experience needed to be hired in the future.
Matt Browning's previous articles may be viewed at www.pressserviceinternational.org/matt-browning.html