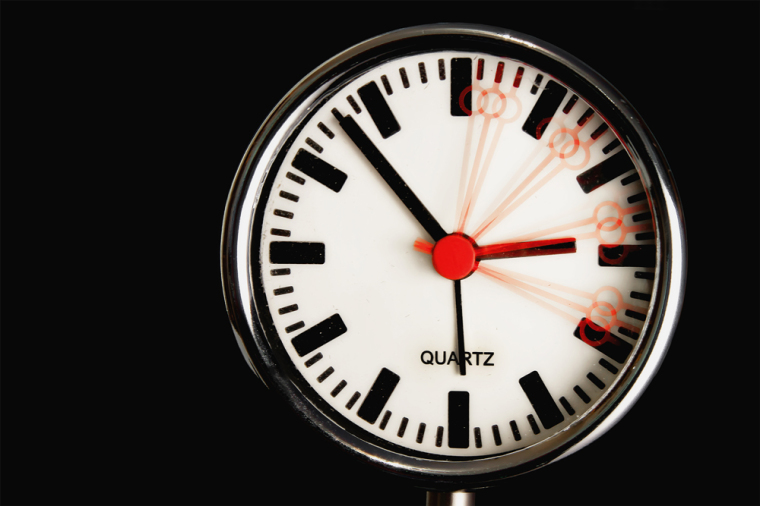 Numbering your days, or being aware of the time you have left on this earth, is important. It sharpens our focus and can provide an acute sense of appreciation for the day and the moment.
One is happiest, I am certain, when they are grateful and thankful to be alive. It is the perspective that can allow us to float above setbacks and inconveniences. Our attitude of gratitude will distinguish us, and free us to enjoy the utmost of our day, as we know our time here is a precious and limited commodity.
Being cognisant of life's uncertain and precarious nature is part of this mentality. Any moment people can be thrown into the pangs of death and eternity without God. If we haven't made amends for our sins (by repenting), and come to peace with our maker through Jesus, this is a steep situation. Which is why we should be prepared. I am reminded of the parable of the wise virgins: the virgins had the foresight to purchase oil for the night's journey ahead of them. Proverbs says that the wise person sees danger ahead and takes measures and precautions to avoid it.
Likewise, we should apprehend the uncertain future we have in our earthly vessels, that we have limited control of our fate. We should entrust the outcome to God and be at peace. We know that, ultimately, we will be raised with Christ as conquerers over sin, death and destruction, into immortal and incorruptible bodies—if we trust in Him.
The atheist is partly correct that their short stint at life and consciousness, before turning into dirt and worm food and ceasing to exist, should engender feelings of appreciation due to the brevity of their existence. However, I suspect this logical outlook to be overwhelmed by dread, hopelessness and futility at their enclosing and encroaching non-existence. The miracle of life will amount to nothing for the atheist, as he will have no future memory to account for his puny life span, which emerged and disappeared in relative obscurity as if it had never happened to begin with. He is cosmically insignificant; and considering humanity's extinction, without a legacy. Thus all his accomplishments and endeavours are pointless and perishable.
So, the difference between me and an atheist, is that I can appreciate my limited time here, savouring the small window of life, health and mobility but, unlike the atheist, have hope for the future that extends beyond the "vapour" of our short life here. My faith is working out eternal ramifications and I will leave a legacy, being involved in God's historical story of redemption. The atheist will spurn God and live in eternal regret, forfeiting his very purpose for existing and the joy of knowing his maker.
Make the most of everyday, don't squander it.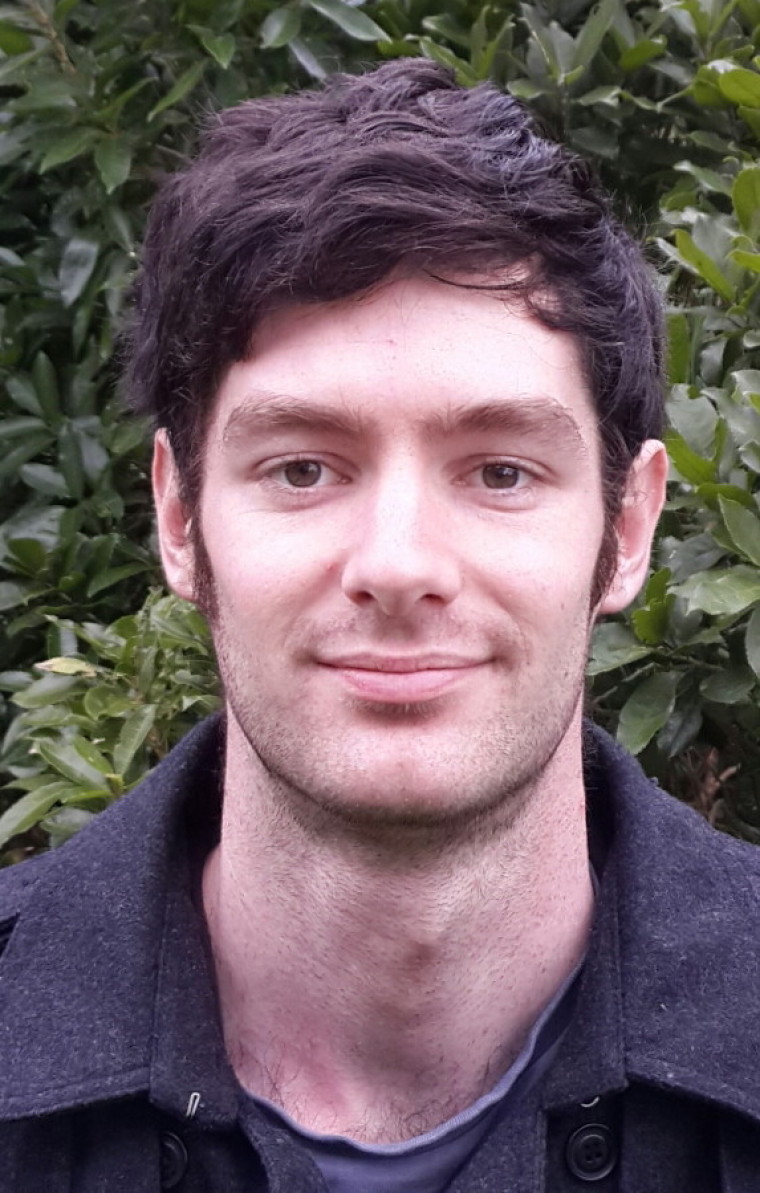 Amos is an evangelical conservative, who cares about where the world is going, and seeks to understand why it is happening, especially in light of prophecy and the spiritual powers behind the scenes. Amos currently lives in Auckland New Zealand. Amos pursues salvation for the lost, and considers himself a defender of traditional Christian values, liberal democracy and the historically unprecedented freedom and liberty established and defended by our forebears—which unfortunately, is gradually being eroded.

Amos Sale previous articles may be viewed at
www.pressserviceinternational.org/amos-sale.html