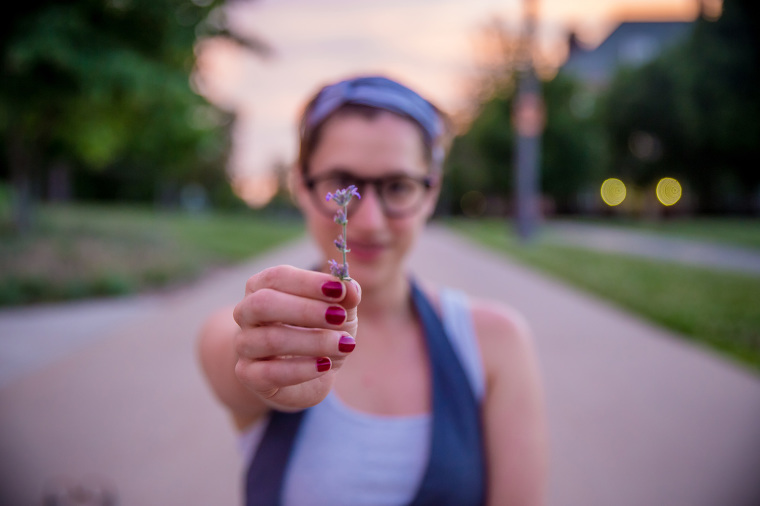 These days, it's rare to find a mainstream media commentator that raises their voice in a way that resonates with the church–but I read an opinion article by Shelley Bridgeman this week that did just that. The writer asked the questions "Is it really ok to be single?" from the premise that society by and large still discriminates in many ways against those who are unmarried, either by choice or circumstance.

Just a few days later, I was at a TV shoot, filming a discussion around the role of women in the church with both egalitarian and complementarian perspectives represented.

The conversations collided for me, as I realised in all the conversations and discussions of passages in Romans, Ephesians and 1 Timothy, the role distinctions on the table were discussing how women relate to men and leadership in the church through the lens of marriage. I asked a question of the complementarian theologian, wondering where I, as a single woman who is planning my own financial security, living independently and responsible for myself, fits into the church under a complementarian view.

The answer was less than satisfactory, as I was encouraged to sit under the headship of a local pastor, find an older woman to mentor me and 'wait patiently' for the Lord to provide a suitable husband. Unfortunately though, the math just doesn't add up for us all to 'wait' for husbands to come along. Women outnumber men in every denomination of the Church.

It just doesn't work and Bridgeman recognises the same. When the framework for normalisation in society is still marriage (or partnership) and motherhood, it's incredibly difficult to find your place as a single woman in society, let alone a single Christian woman.

Stereotyped

Let's be honest; there are some single stereotypes: the 'I'm too independent, no man can handle me' type, the 'I'm so busy travelling the world and having adventures' type and the 'I just don't feel the need to settle down' type. Perhaps they lull us into a false sense of security that those who are single, and single long-term are managing ok, or there by choice.

But there is another person, who is deeply lonely and grieving the loss of a fairytale we've promised, about how life is meant to turn out for those who love and follow Jesus. A person (male or female) who suffers their own type of infertility as prime child-bearing years pass by without a potential mate.

There are many churches where the qualifications of womanhood in your 30's become the state of your house and your children. At women's events and church family camp, these single people can feel more isolated than ever, loneliness enhanced and their value within society questionable.

Finding a place to be wholly accepted

Is it any wonder that single women find themselves more often in egalitarian churches, whereby marriage isn't a qualification for meaningful participation in community?

In my own life—theologically trained, a youth worker and devoted surrogate aunty to the half dozen children in my life; I've changed nappies, cleaned up vomit, bathed, played, comforted, disciplined and loved children. I've comforted parents at the end of their rope, counselled men and women in marriage and relationship strife and earnestly prayed for a husband of my own to enter into the chaos with.

Still, I was once told I'm not relevant enough to speak or lead at a women's event and whilst I've spoken at many churches, never to the "adult service" of the church I trained in or ministered in for years. Why?

"People want to feel that you can relate to them, that you know what they're going through."

A friend of mine recently married in her mid-30's and we spoke recently about the grief that enters into a woman's life (and I'm sure, a man's) as the years pass. It's not just a grief for lack of children, but loneliness and isolation from societal norms. In years past, the Church would've encouraged women like these to the mission field, to find meaning in serving God. We don't do that so much any more, so the grieving are still with us. Add into that parents who fear for the future companionship and care of their children, who grieve grandchildren hoped for but never arriving.

Yes, this is a deep, unspoken pain in our communities. A woman struggling with fertility issues might receive prayer openly from many—but the woman who experiences the same childlessness outside of marriage—who prays with and for her?

We no longer keep the list of widows to care for, as Paul instructed Timothy, but I see amongst some of the single people in our churches a similar poverty of spirit. A suffering and perseverance largely unseen and a people group in society that ought to be loved and made to feel whole and wholly accepted as full functioning members of our communities.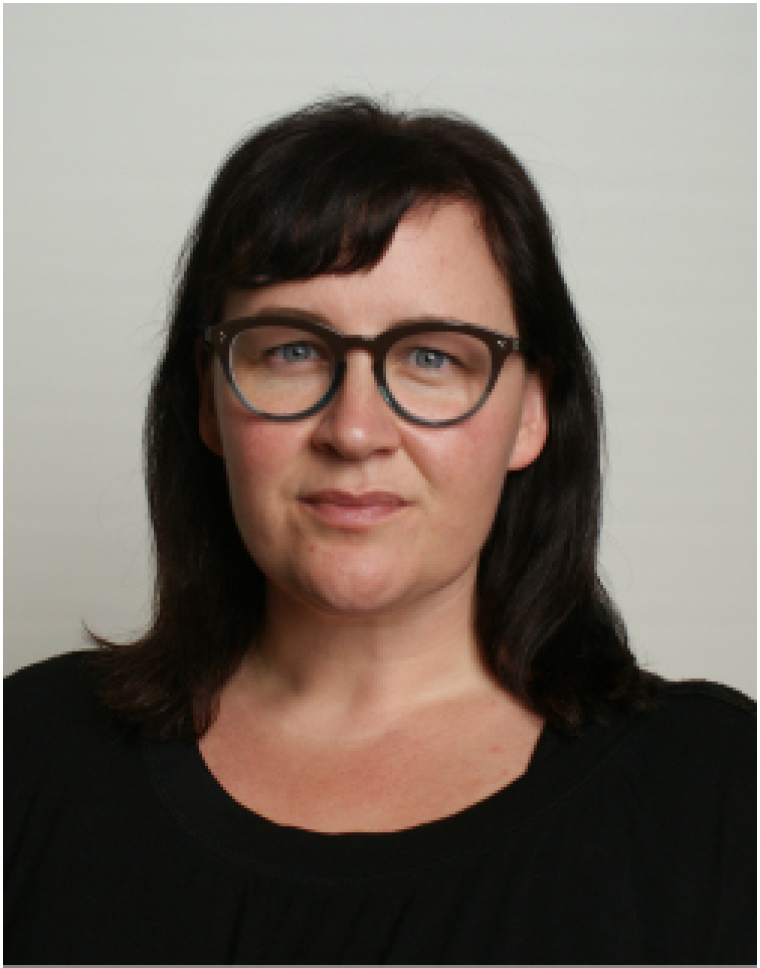 Tash McGill (Auckland NZ) wants to change the world by helping people to think differently. Sometimes described as courageous by her friends, she frequently says aloud what no-one else is brave or stupid enough to say. She also finds writing third-person biographies uncomfortable.
Tash McGill's previous articles may be viewed at www.pressserviceinternational.org/tash-mcgill.html