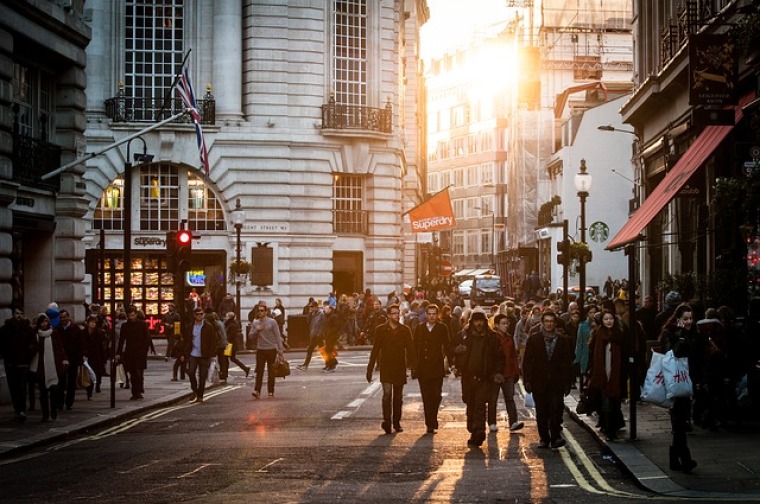 In our society, equality is definitely one of the primary concerns that most institutions, faculties, public offices, and policy makers etc., strive to achieve.
Notice we aren't talking about equality with respect to the worth of human life. That is something we cannot measure or weigh on scales to ascertain its value. As if a monetary price on human life could somehow be negotiated, agreed on and exchanged. Sure it happens, people are traded like commodities in parts of the Middle East, but it doesn't reflect the real value of human life, which seems to be inestimable. Only God would know. And He certainly paid the highest price in His own blood, not with perishable gold and silver.
So whenever extremists trade in human slaves, they are shortchanging God for one thing, and proclaiming to be gods themselves in owning a life, which is impossible to purchase legitimately.
A problem with Marxism
One goal of Marxism is to remove disparities and differences in achievement and success in endeavours concerned with making money. We are somehow expected to produce similar results with differing inputs. The means of having arrived at a certain level of productivity which surpasses one's competitors is missed by the Marxist. The means to the end shouldn't matter, and the fruits or profits can be leveled out and redistributed equally.
The equal redistribution of wealth applies irrespective of your work efforts. To the Marxist the simple notion of being a human, with rights and entitlements, obliges you to free money, without the responsibility of earning it. This view fails to apprehend the fact of nature that we are born into. Resources do not just accumulate for free to those who need them. Value must be created, often through struggle and exertion, and then traded for money or bartered for food. Otherwise the very ground must be toiled to produce something of sustenance. But we love the easy life and prefer to vote for government to steal from more productive people, instead of changing our own methods or efforts.
The meddlesome notion of personal character and work ethic that is necessary to produce everything we need for life is hardly ever addressed. Because looking inwardly to address our own incompetence as a means to improve our results is a lot more difficult than simply blaming rich people.
So if one dresses their envy, intellectual dishonesty, laziness etc., in the guise of concern and sympathy for the poor and oppressed, then they can operate on the moral high ground, and point fingers at successful people, instead of acknowledging their own failures of character. Not that all poor people lack character or wisdom, they certainly don't, but in the West it seems a preponderance of them do.
The rights of working class people, who might be more fairly compensated were it not for greedy management, are certainly valid, but there is a limit to all things. Businesses would not be able to operate if wages were too high and profits too low.
Social and economic equality is unrealistic
In the real world, businesses do no start themselves and resources do not self-allocate to the indolent and unproductive. There is a certain power and income hierarchy that is intrinsic to the successful operation of the entire economy. We can't all be owners of the means of production, because we do not all possess the skills of an entrepreneur to facilitate and organise the provision of production and services. Those who start a business are entitled to the profits after they pay their workers — as it is, have agreed to their wages.
Equality is not viable on this Earth so long as humans differ in ability, character, and input, AND we continue having to toil in order to procure the basic necessities for survival (God's curse on the fields). The notion of free energy, food, shelter without work isn't attainable. In heaven our work will not be induced by necessity and survival. Marxism is another attempt at circumventing God's curse on the land in order to live an easier life.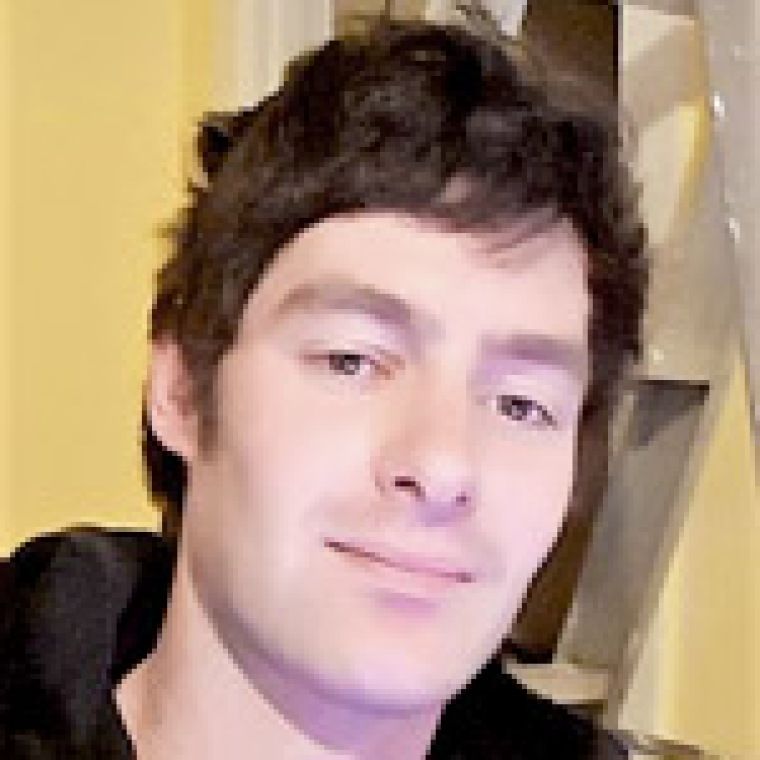 Amos is an evangelical conservative, seeking to understand the world from the perspective of the Christian worldview, watching to ascertain the times and season; desiring to speak the truth to a lost generation.
Amos Sale previous articles may be viewed at
www.pressserviceinternational.org/amos-sale.html