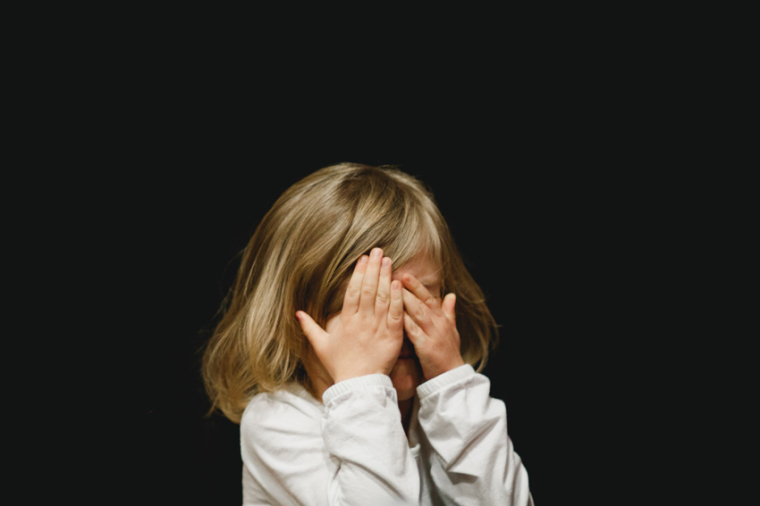 I'm writing for the privileged, professional middle classes. You, who have worked hard to get to where you are, who haven't wasted your opportunities. You with nice families, more than you need, and mostly free weekends.
I'm one of you now, but I wasn't always.
I grew up in a broken family. My main childhood home was a state house in an infamous area. Our neighbours? The local pot dealer, and a woman in a loudly, publically abusive relationship.
My siblings and I were divided between our parents at the behest of the New Zealand government when they split up. A messy time at the Family Court left us with custody arrangements in place.
Dad did okay, but Mum struggled on her own. She had been a homemaker. Then, with no education beyond high school and no recent job experience, her income became the dole: a couple of hundred dollars to cover rent, power, car expenses, and the necessities for raising four kids.
She worked her way up, but at times we didn't even have money for power, so we wore extra clothes when we froze and went to bed early. We measured food by the cost of $1 bread — the bread might go further than something else. Any goods of worth often had an extended, or permanent, stay at the pawn shop because money was needed and needed now.
It wasn't all bad then, and certainly could have been worse, but the description so far might just polish up how hard it actually was. I haven't even mentioned the emotional and relational hardships that went with our circumstances.
Now I've earned a degree and work for one of New Zealand's largest independent media companies. My income is by no means large, but I have few bills, no mouths to feed and no debt (student loan aside); I have no money worries. More amazingly, God has saved me, and many in my immediate family. Though our sin enslaved us, Jesus' death set us free and He has given us new life. This is the good news: the free offer of salvation for all who repent and believe in Him. A great deal of healing has been provided with it.
The things that once caused so much concern and difficulty are often hardly thought of now. The worst has been taken care of by God's abundant provision.
Life is good.
I'm one of you now. I'm privileged and middle class.
I'm not complaining, but I do worry for us. Our bubble is beautiful and comfortable. It can be blinding. We might just get stuck in it, and we too often bury our heads in the sand.
When was the last time we used our abundance to serve and enrich the lives of those with less? When did we last reach out and share kindness and stories with someone on the rough road?
How much of what we have do we take for granted? How much are we consciously, deliberately, daily thankful for?
Our comfort is not something we have more right to than those who lack it. It's a gift from God. If we steward it well, it may be a blessing to our souls, but it could as easily be a trap if we don't.
Let us beware; let us think well, love actively, and break out of our soft, cosy bubble today.
Irenie How was rescued from darkness by the grace of God when she was running away. God showed her He is the Lord and she wants you to know this too. She designs, illustrates, loves, moves forward, and lives. Check out some of her work on Instagram (@irenie.anne) or Behance and drop her a line!
Irenie How's previous articles may be viewed at www.pressserviceinternational.org/irenie-how.html