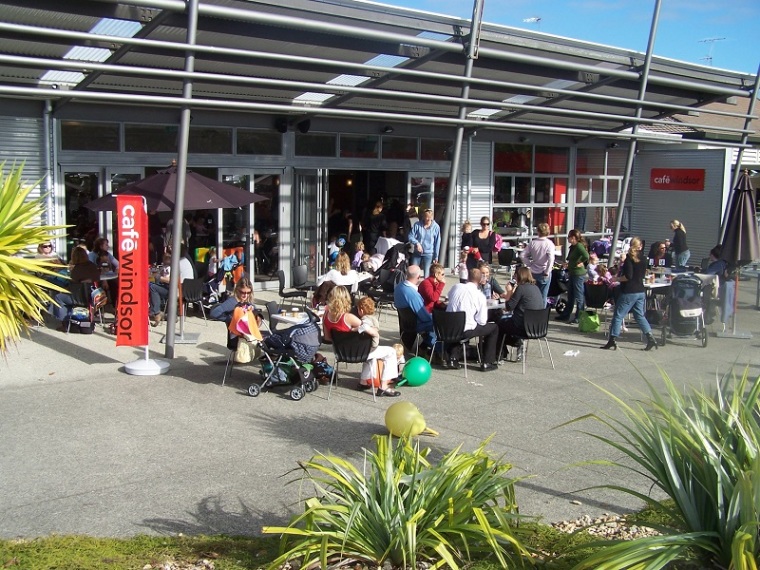 Windsor Cafe
Windsor Park Baptist Church is one of the largest Baptist churches in New Zealand and it's 65-year history is one marked with change and innovation. From humble beginnings as a traditional small church plant, Windsor Park now has a diverse portfolio of ministries.
The growth of Windsor Park has included the birth of Equip, a leading mental health service provider with a staff of 75 that begun 25 years ago. With a couple of volunteers, it operates as a Christian response to need in the wider community. Windsor Park also purchased one of the largest pub complexes in Auckland 20 years ago and converted it to a church site (the beer cellar still exists).
The continued growth of Windsor Park's congregation of 2,000 has continued over the last five years. The church has entered the social enterprise space through a company structure that now operates 4 business-as-mission enterprises, with two further start-ups planned for launch in 2017.
Grant Harris, Senior Pastor for the last 8 years, says that his role is to be the keeper of the DNA of Windsor Park and continue to encourage innovation in ministry direction. Coming from the corporate banking background prior to a career change into pastoral ministry, Grant says 'the marketplace is a missional frontier for us; everyone in NZ interacts with the marketplace so it's a no-brainer that the church needs to be present with them.'
Windsor Park Hub Limited, the charitable limited liability social enterprise company that is a ministry of Windsor Park Baptist Church, was incorporated 7 years ago when the church took over the running of cafewindsor. cafewindsor is Windsor Park's onsite café that was instigated by members of the church 10 years ago - 'cafewindsor is our best PR venture'
Grant continues, 'we win awards for being the best family-friendly café in Auckland and provide a safe environment where people can step onto the church property and enjoy the experience. We even won the Breastmates Best Breastfeeding Café in NZ award…now there's something for my CV!'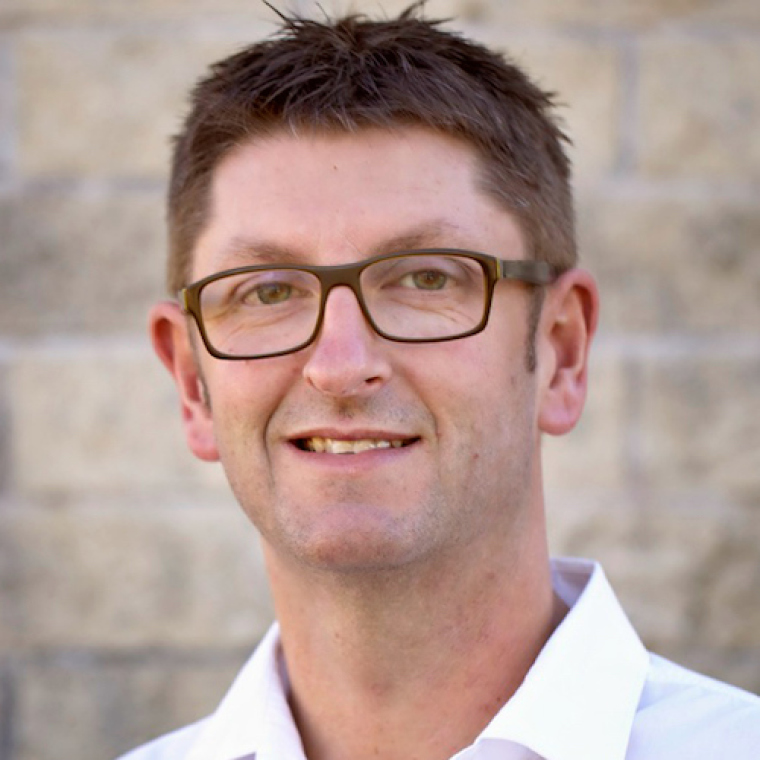 Grant Harris
Purchasing next door restaurant
Following the integration of cafewindsor into its operation, Windsor Park purchased the adjoining McDonald's restaurant who were relocating and converted the building to an early childhood education centre. 75% of enrolments are from people with no church affiliation, even though Small Fries Christian Childcare Centre is overtly Christian.
'God is up to something' Small Fries Manager Shelley Thornton explains, 'the stories of people finding faith through their children just get longer.' The waiting lists for Small Fries are so long that Windsor Park is just completing a second building that will increase capacity by 45% to 135 children.
With a desire to serve the non-profit industry as well as the wider corporate market, WindsorCreative, a graphic design agency operating on the Windsor Park site, was born 4 years ago. The fourth business that 'the Hub' runs is a recycle centre out of the refuse transfer station on Waiheke Island; Windsor Park is planting a church out of that ministry later this year.
This model of business-as-mission is integral to Windsor Park's reach into the wider community. Currently employing 55 staff within its businesses, this will rise to over 80 in 2017 with the addition of businesses about to be launched.
Pastor Grant has big dreams, 'I saw that Wesfarmers has over 200,000 staff – imagine if the church was employing that many people through its business-as-mission enterprises.
The ability to be a great employer, provide employment opportunities for the marginalised, operate ethically in the marketplace, proclaim the Gospel in contextually appropriate ways and be able to give back to the community through reinvestment in social objectives, would make the church incredibly present within our community. Why not is my motto!'

Windsor Park
Streamlined
Windsor Park keeps it operations streamlined through three legal entities that comprise the Windsor Park 'Group' – Windsor Park Baptist Church, the Equip Trust and Windsor Park Hub Limited. Keeping structures small enables Pastor Grant to keep things simple.
'The question I keep asking of all our operations is this - how are we being Christ-centred? We continue to explore the answer to that question.' Fundamentally, if that question isn't being asked, Windsor Park might continue to run good businesses, or continue to be providers of good social care, but unless its operations are grounded in a theological framework with Christ in the centre, they don't want to do it.
A circle is simply placed around their legal entities, marking that no matter where someone might fit into their operations, they're all part of the church. This is explained to all new employees together with a set of values that explain what this looks like.
Windsor Park's overall vision statement is transforming communities one life at a time (Romans 12:2) and their marketplace ministries are at the forefront of their continued expansion to fulfil this vision. May they reach the unreached; the possibilities are endless!
Windsor Park Baptist Church
Auckland, NZ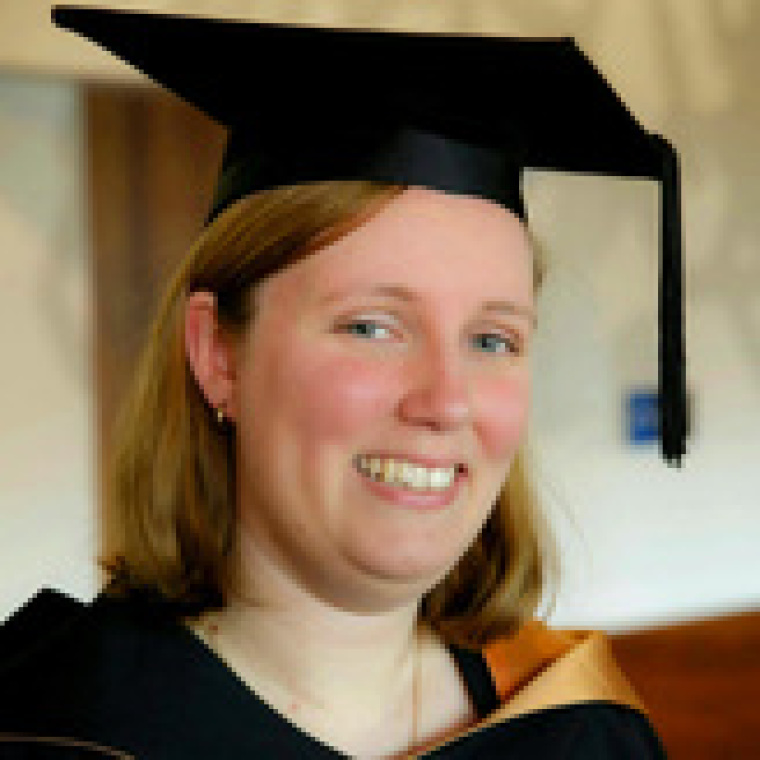 Emma Seabrook
Emma Seabrook is a columnist with Christian Today and an administrator with a Business Degree. Emma is now studying a degree in nursing. Emma has a passion for Christ and an interest in reading, writing and music.