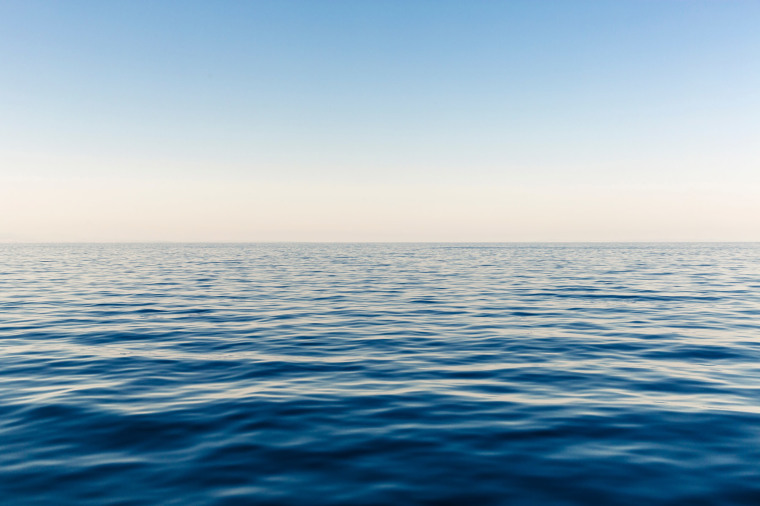 Can you imagine living with 400 people from over 50 countries in a big floating metal box, sailing around the world to bring knowledge, help and hope? This unique world exists on board the ship Logos Hope, my home for the next 2 years.
I have been living on board for over a month and the life on Logos Hope is both exciting and challenging at the same time. For a starter, the ship life is fast-paced. Personal space is limited and there are many rules to follow. Living in a small cabin with 3 other guys each with only 30kgs of personal possessions is a big change of lifestyle compared to life back home. But what seems like a restriction is actually a blessing in disguise. It is an excellent training ground for developing people skills, cross-cultural understanding as well as more patience and grace.
Having minimal possessions also allows me to spend more time on sharing God's love with others. It also reminds me of 1 Timothy chapter 6, verse 6: "true godliness with contentment is itself great wealth." Contentment comes not from great wealth but from few wants. I can literally thank God for enough food and clothing every day in this season of life. Fewer material distractions can foster more spiritual focus if we choose to use the time wisely.
Before joining the ship as a crew member, I had to go through almost one month of intensive training. It started with OM's Global Orientation (GO) Conference in Mosbach, Germany, followed by the Pre-Ship Training (PST) in Cebu, Philippines. During the PST, all participants also completed the Basic Safety Training (BST) which covered important topics such as survival at sea, ship alarms, crowd management, passenger safety and basic First Aid. Some of the highlights in this training include learning to flip a life raft when it inflates upside-down on water, getting in water with immersion suits on (looks and feels like an astronaut) and putting out fire with different types of fire extinguishers.
Although I was quite exhausted by the end of the training, the joy of learning invaluable skills and the excitement of finally joining the ship as a crew member far outweighed any temporary tiredness. After months of preparation back home and one month of training, I boarded the ship with great anticipation. It almost felt like I finished one long race, only to find another marathon to run. A departing German friend commented: "The ship life is not a sprint, it is a marathon so pace yourself." Her insight was timely.
Balanced lifestyle on board Logos Hope
It is important to have a balanced lifestyle and get plenty of rest when living on the ship. Every single day, numerous events and ministries are happening both inside and outside the ship from dawn to sunset. Though this is fantastic, it is also easy to get involved in too many activities that eventually leads to burn-out. To run the marathon well, the athlete needs to take one step at a time with purpose in every step. As the Apostle Paul taught in 1 Corinthians chapter 9, verses 24–27, the crew needs to discipline the body like an athlete, training it to do what it should. I believe this is the key to not only surviving, but thriving in the fast-paced, constantly-changing ship life.
One trainer also commented at the end of the Pre Ship Training (PST), "The ship life is all about what you put into it, not what you get out of it. You are joining the ship to give blessings to others. If you focus primarily on receiving blessings you will be continuously disappointed." In other words, it is all about having the right attitude.
Everyone who joins the ship has the need of security, love, feeling of acceptance and belonging. To this end, all crew members join one of the ship families for fellowship, growth and accountability. My ship family consists of people from Australia, Costa Rica, Ecuador, Faroe Islands, Germany, Russia, Sri Lanka, Switzerland and the Philippines. Every Tuesday we have a family dinner and hang out together in the evening. It is a great way of making the ship feel at home and look out for one another. Praise God for my amazing ship family!
Logos Hope is host to the largest floating book fair in the world with over 5,000 titles, and has various facilities that provide teaching seminars wherever the ship is docked. It will be in Subic Bay, Philippines until 8th April 2012 and open to public. Then the ship will undergo routine maintenance work in the dry dock for a couple of months before sailing again to other parts of South-East Asia. The ship is currently in need of marine engineers who can serve as volunteers, allowing the work of Logos Hope to continue around the world. For more information: www.omships.org/engineers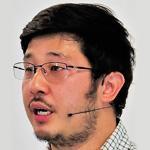 Daniel Jang is a senior advisor with Ministry of Health New Zealand. He is an experienced writer, speaker and mentor to Press Service International (PSI) community. Daniel holds an MA in Applied Biblical Studies from Moody Bible Institute and GradDip in Theology from Laidlaw College.
Daniel Jang's previous articles may be viewed at https://www.pressserviceinternational.org/daniel-jang.html