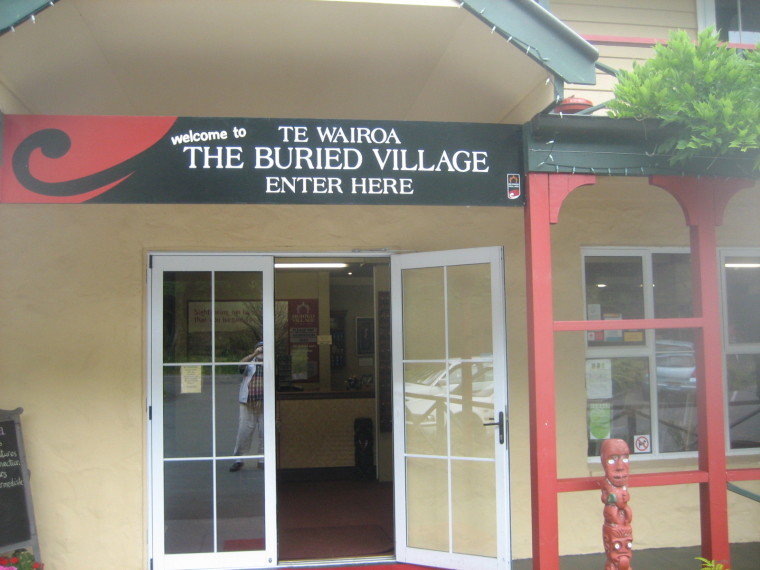 My ministry within our local church is to young adults and I provide a presentation on significant realities as a follower of Jesus Christ. This particular one was on the process of knowing God.
To initiate this I commenced with a section from the Book of Romans chapter 15 verses 4-6 as my purpose was to illustrate a way forward in this quest.
"For everything that was written in the past was written to teach us, so that through the endurance taught in the Scriptures and the encouragement they provide we might have hope.
"May the God who gives endurance and encouragement give you the same attitude of mind toward each other that Christ Jesus had, so that with one mind and one voice you may glorify the God and Father of our Lord Jesus Christ." – Romans chapter 15 verses 4-6
Next step
Last time I looked at reading the entire Bible and how this might help to comprehend how God loves us and how could we love Him.
In this one, I am checking out the process of comprehending the Gospel of Jesus Christ. I am keen to look at the value of faith communities in today's context. Although we know that seeking God through faith in Jesus Christ alone in our own devotion times is crucial, I am working toward asking this question - why seeking Him with others is theologically significant?
We know that listening to Christian podcasts, sermons are a good routine to seek God daily. However, there are many reasons that people are gathering together other than attending church services, such as to discuss and learn things with each other or to spend quality time with each other.
Being with one another is important as this fosters their relationships. I agree with those who say congregations are called to be in relationships with each other. This teaches their missional identity. Within the Trinity, God has so perfect relationship with Jesus Christ and the Holy Spirit to the point that they become One being. 
This perfect relationship lays out a fundamental role model for believers. Jesus prays that all believers would become one, just as Christ and God are one, before His crucifixion.
Important reality
In my view John chapter 17 verses 20-26 spells this out and it is important this is carefully and truthfully takeninto our hearts. Please read this. A comment article reflects upon the subject, whereas a bible study (which this is not) we can read the text carefully.
This is part of the process, please follow me. In order to seek God through faith in Christ daily, we have to know God as much as possible, even though knowledge of God is so beyond human knowledge (Romans chapter 11 verses 33-36).
Jesus proclaims, "Now this is eternal life: that they know you, the only true God, and Jesus Christ, whom you have sent." (John chapter 17 verse :3) As the gospel of Christ is about the love of God, we should discuss it with giving praises to Him with other fellow believers (Ephesians chapter 3 verses 16-21).
My mentor and I are devout Christians so that we give praises to Him through our prayers and discussions. The Bible is not about getting us to think theologically, but it's about all aspects of life.
I needed to learn more about time management. Hence, my mentor taught me Genesis chapter 1 verses 3-5 and verses 14-19 as these are about days and night. She also helped me to get an idea of what schedule is like. Because of this, I made my daily schedule on the next morning. I was concerned that I might not able to follow it if I make one, but I am not going to concern about it anymore. Instead,
I'm going to try an follow my schedule and give all aspects of my life to God. There is no point in concerning about it, due to worrying creates an obstacle of moving our lives forward. Jesus says, "Can anyone of you by worrying add a single hour to your life?" 
Therefore, I agree with Jo Cheyne, the pastor of Creative Ministries at our Windsor Park Baptist Church, as she has declared that we get opportunities every day so there should be no pressures of living a perfect life (Lamentations chapter 3 verses 22-23).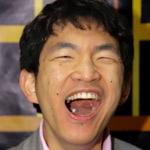 Kevin Park is studying at Carey Baptist College and finds that Christian-writing is his ultimate will of God and his ultimate method to build the kingdom of God. He started to become a Christian writer from 2013. Other than his writing life, Kevin desires to see that each finds everlasting satisfaction in God, the Almighty. You will be able to contact him at kevin.park1991@gmail.com. He loves to encourage others spiritually.
Kevin Park's previous articles may be viewed at http://www.pressserviceinternational.org/kevin-park.html