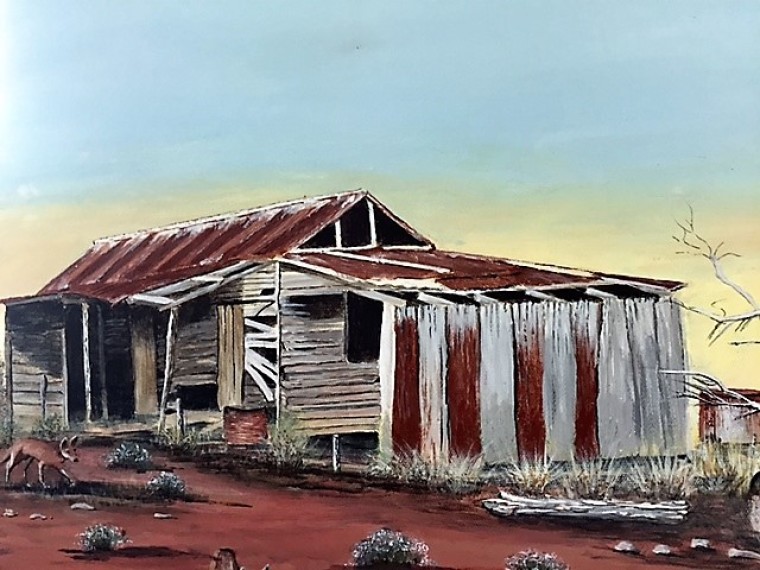 After five wonderful years of the Basil Sellers Midge Point Art Prize the local arts community got together to continue this art prize scheduled for 11.00am Saturday 28 July at The Point Tavern over a morning tea.
The arts community met last November for a cuppa at Gina Passfield's farm setting everything in place. This includes entries, logistics, planning, display and the like. Paintings get delivered. The judging is arranged. The unveiling of the finalists is organised.
With seven weeks away, excitement is in the air.
This year there is a north and south collection point. South is at Calen and north is in Midge Point.
Past winners
2013  -  Jill Liepertz
2014  -  Gina Passfield
2015  -  Margaret Pearce
2016  -  Jill Liepertz
2017  -  Jill Liepertz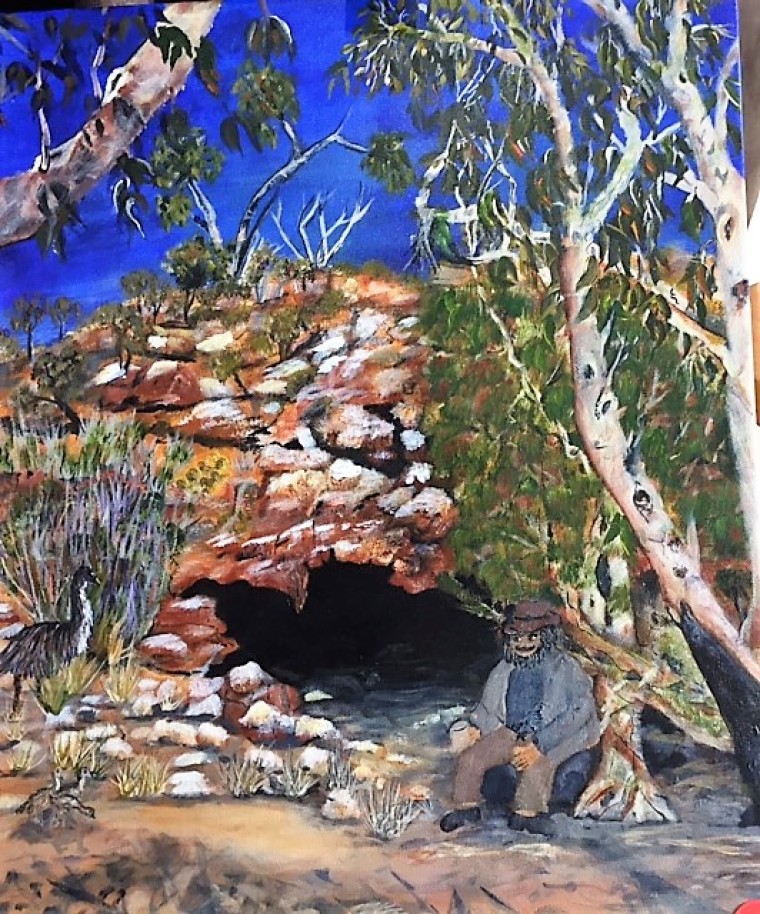 Background of the Art Prize
This is one of three Basil Sellers Art Prizes – the first I established in 2004 in Moruya on the NSW south coast, the second was Basil Sellers $100,000 Sport-Art Prize in Melbourne and this at Midge Point is the third initiated in 2013.
My wife and I had established the Basil Sellers Laguna Quays Respite ministry for missionaries and those in ministry at Midge Point on the Whitsundays in 2011. It became apparent to us after two years the community was a small one, people knew each other well, and there was a very active arts community.
It seemed to us at least, an art prize would value-add to the community and having approached Mr Basil Sellers AM he agreed to support this small rural region. The Point Tavern likewise saw this as something they would support providing a morning tea and a venue.
2013 set the pace
The inaugural art prize was set for the last weekend of July and sop it was – 24 entries were received – the judging took place – and the winner was announced at the launch.
A month later Basil Sellers visited providing a lunch for the eight finalists which set a pattern for the following years. In recent years the local real estate agent Terry and Cathy McMullen collected Basil Sellers at Proserpine airport and provided a tour of the region including a detailed account of the area's real estate.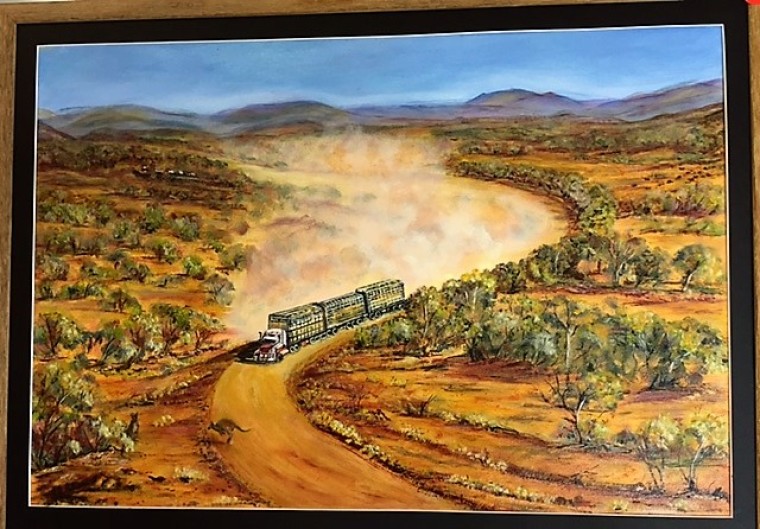 2018 Art Prize
Inas Jackson has been the mainstay of the annual Art Prize in the region - extended to rural regions on the Bruce Highway towards Mackay – places such as Calen and Kuttabul.
This was broadened the intake of the region's art prize with good will which has allowed this art prize to develop to the joy it has become.
This annual art prize is one of the areas that we serve this community – there is an annual business meeting and a fancy dress afternoon, a high tea for the art ladies put on by Delma and a weekly online news which replaced the hard copy in 2012 with the same person, Kim Hanson, running it. These are examples of ministry in a small rural community.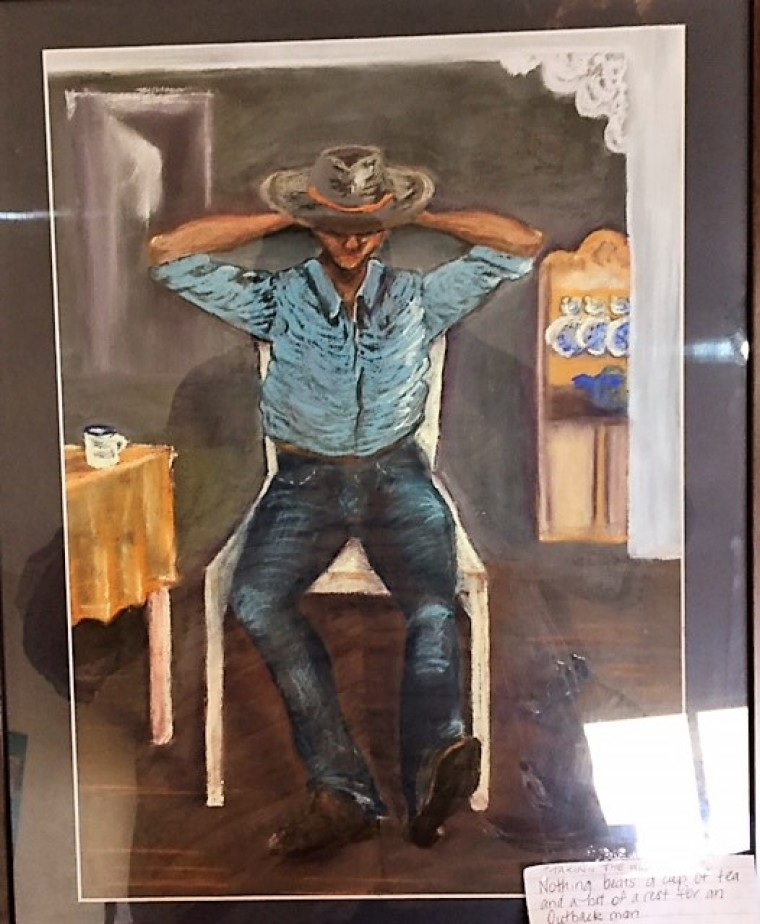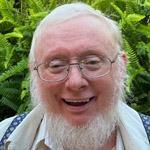 Dr Mark Tronson - a 4 min video
Chairman – Well-Being Australia
Baptist Minister 45 years
1984 - Australian cricket team chaplain 17 years (Ret)
2001 - Life After Cricket (18 years Ret)
2009 - Olympic Ministry Medal – presented by Carl Lewis
2019 - The Gutenberg - (ARPA Christian Media premier award)
Gutenberg video - 2min 14sec
Married to Delma for 45 years with 4 children and 6 grand children