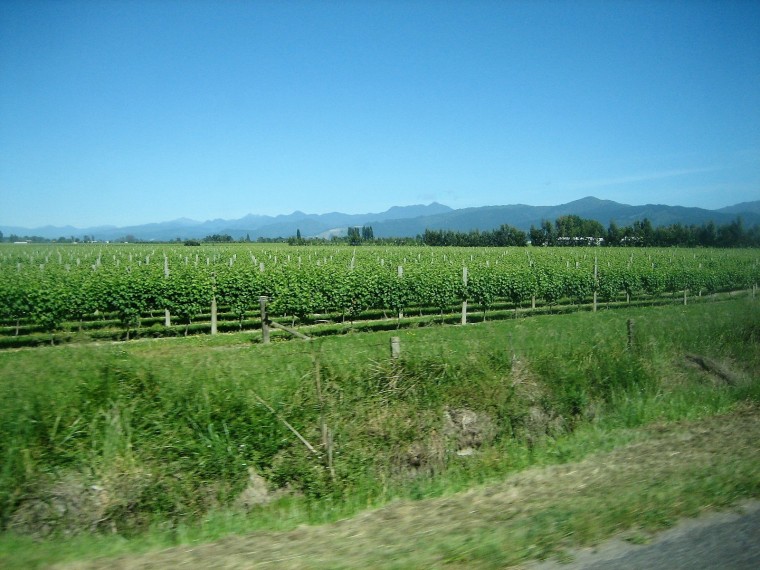 Biblical Worship would be one of the areas in my life since I was a child that has been the centre of who I am. When I was five years old, I would get up at 5am and wake up my whole family and even the neighbourhood with songs of praise and worship.
God created a worshipper inside of me from a young age. Now worship isn't just about songs, but it is a lifestyle - a way we choose to live out our lives. My childhood days has defined me to become the worshipper that I am called by God to be. As I had learning disability as a child, it was difficult at times to worship God because of having no friends - rejection was one of the biggest struggles in my life.
But the war of my worship has defined me into who God has called me to be. Why do I say the War of our Worship is because I believe there is a spiritual battle for our worship.
A spiritual battle
God doesn't need our worship but instead we need the worship of God in our lives because of what is going on in our world. The attacks of the enemy as well as the temptations of the world and even the negative thoughts in our minds can easily overwhelm our every day lives.
The enemy is out there to destroy people and to stop people from becoming what they are called by God to be. I believe that if the enemy can steal our worship then he can steal our potential. The enemy wants us to become quiet in our mission. The one way he will try to keep us quiet is by keeping us from voicing out our worship especially in a battle.
Recently in my worship and devotion times there has been a song that has been echoing in my heart and it is "Fighting my Battles". I believe that when we worship the Lord, our battles have been won. We have to keep declaring God in the midst of our pain. That is the War of our Worship.
Worship in the battle
One of the greatest Bible heroes in the scripture for me would be King David. David - what an incredible man he was. He was chosen when he was out in the fields tending sheep. David loved what he was doing which was serving his father, Jesse, by tending sheep. We find in 1 Samuel chapter 16, David was out in the field doing his job. When you are working hard, it is a sign that you are a worshipper because dedication is birthed out of our worship.
Samuel was trying to say that while all these men were gifted they were not chosen by God to be King. The Bible says that the Lord pointed David out who was tending his sheep or as other Bible translations say he was quoted as a shepherd boy. This is a powerful concept to dwell on as a shepherd boy was not a significant label for David to have made him a king.
However, the Lord says in scriptures that David is a man after my own heart and he is the one. He is fine and handsome - and he is ready for the job. The one important thing to note about David was that his worship in the battle field led him to leadership. Isn't it amazing that David wrote the book of Psalms and there is a journey in those Psalms.
Worship raises us
We may be facing a circumstance in our life where it seems impossible to see the light at the end of the tunnel. Let me encourage you that if God can raise David up then he can raise you up from your situation too.
A great example I can give you today is what God has done in my life. When I was younger, I went through rejection in school. It was a horrible experience but looking back on the experiences I walked through, it was the war of my worship that got me through the pain and the hurt of bullying and how people treated me at school.
One day, I came home from school and felt so broken because of how my peers were treating me. As I shut my bedroom door, I remembered putting on a song from Hillsong called, "Love you so much". As the song played, I felt the love of his presence touch me and as he did, I saw the Lord touching me in a fresh way - it was through the worship and the devotion of our God that got me through this hardship.
I want to encourage us all to come into agreement with God and to allow a new song of worship to rise up in the midst of the war that each of us are walking in.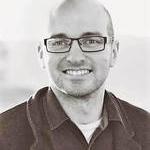 Brendon Collins is a Press Service International young writer from Wellington NZ. He would love to hear from any readers if this article has encouraged you. You can find him on Facebook or Instagram or you can email him at: brendon@alc.org.nz