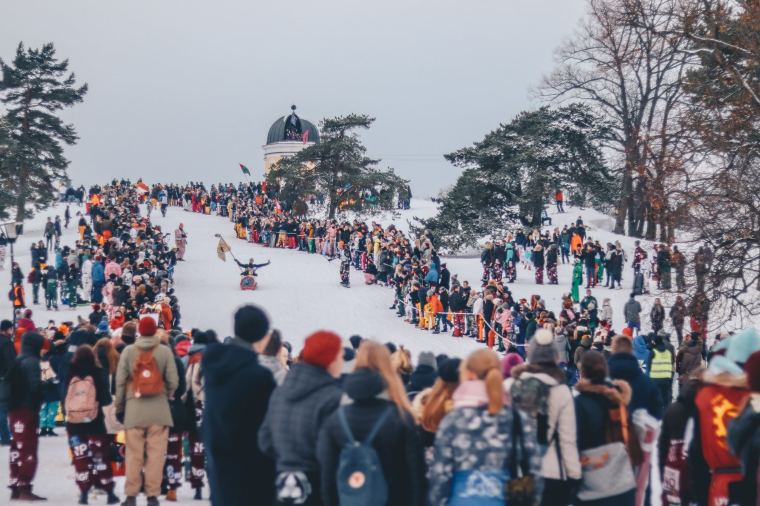 Colossians chapter 3, verses 23 to 24, 'Whatever you do, work heartily, as for the Lord and not for men, knowing that from the Lord you will receive the inheritance as your reward. You are serving the Lord Christ.'
Imagine you're lining up in the changing room, butterflies are crawling in your throat let alone your stomach. And then to top it off someone leans over, looks you dead in the eye and tells you the selectors are watching your game today.
How do you respond? Panic? Dread? Excitement mixed with nausea? Do the waves of pressure descend upon you as your brain starts to calculate the number of shots you have to make to impress these 'selectors'?
As you step out onto the court, who are you fixing your eyes upon? Your opponent, coach, fans, selectors? As you play does your focus shift? Who do you look to when you win verses when you lose?
Even as Christians in sport, we still want to excel. The desire to impress those who make decisions on our sporting careers can become a heavy weight to carry. However, as believers in Christ we know our identity, value and worth comes from God. Therefore, regardless of who is watching our game and the importance of the outcome, we should always play as if we are playing for an audience of One.
Playing for an audience of one should not be understood as performing for God for his blessing or to increase our worth in his eyes. As it says in Ephesians chapter 2, verse 8 to 10 'For by grace you have been saved through faith. And this is not your own doing; it is the gift of God, not a result of works, so that no one may boast. For we are his workmanship, created in Christ Jesus for good works, which God prepared beforehand, that we should walk in them.'
When we play for an audience of one instead of it being for God, it is with God. Our eyes are fixed upon him throughout our preparation and game secure in the knowledge that he is with us.
As Christians we will still encounter pre game nerves even when we chose to play for an audience of one. However, our motivation and peace comes from the holy spirit that dwells within us, and we can lean into God and experience his goodness in the presence of others and in the midst of the chaos of a game.
A trap young Christians can fall into is believing if their eyes are fixed on God, they will always win the game and you'll play perfectly. However, playing for God actually means that no matter the result, your worth, value and right to the kingdom through Christ is not lost. This allows you to show others the gift that Christ has given you - that your identity does not shift with the results as others do.
Even as Christians, we are not immune to what others think of us. We still care but our faith keeps their judgment in its place and our faith provides us with an ability to reflect kindness and truth back.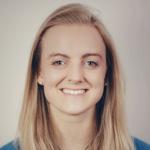 Mhairi-Bronté Duncan plays Curling for New Zealand and uses her experiences as an athlete to inspire her writing.