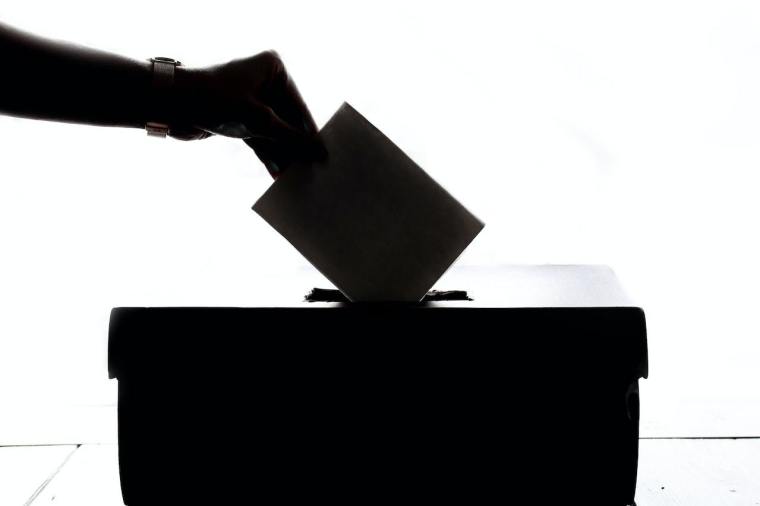 Voting season is upon us yet again and with voting season comes the inevitable questions we have of who we should vote for and what we should vote for. Should Christians vote for a certain party or person or should they just vote for people who have the right principles and in that case what are those principles?
Whatever else we may think about how to vote we must all agree on one thing and that's that we have been given a responsibility and that we have a duty to use that responsibility wisely.
God's View on Governance
Before I discuss some Biblical principles on how to vote I want to show what our attitude should be towards those we have the chance to vote for.
In Romans chapter 13, verses 1 to 2, Paul writes, "Let every person be subject to the governing authorities. For there is no authority except from God, and those that exist have been instituted by God. Therefore whoever resists the authorities resists what God has appointed and those who resist will incur judgement."
Now God is definitely not unaware of corruption and evil that was and is present   in those who are in positions of power and he is not okay with it but that doesn't mean that we can ignore those who God has put in authority.
Proverbs chapter 16, verse 12 says, "It is an abomination to kings to do evil, for the throne is established by righteousness."
God is also in control of all those in power. He is the one who allowed them to be in power and he can take it away from them – as Proverbs chapter 21, verse 1 says, "The king's heart is in the hand of the LORD, like the rivers of water; he turns it wherever he wishes."
God has established an order in society and as Christians it is our responsibility to honour that whilst remembering that our highest allegiance is always to God first and foremost if there are clashes between our country's law and God's law.
How Should We Vote?
The most important question when deciding who to vote for is, "How will my choice impact those around me?"
When we vote we are often tempted to vote for someone who can do the most for us -
If we are a small business owner, we may want to vote for someone who promises increased financial help to small businesses;
If we are a student, we may want to vote for someone who promises to erase student debt; or
If we are a parent, we may want to vote for someone who says they will give out longer maternity or paternity leaves.
However, we need to look beyond ourselves when we go to the ballot boxes this year.
In Philippians chapter 2, verse 4 it says, "Let each of you look not only to his own interests but also to the interests of others." This reminds me of a story I heard about an experiment that was done with a large group of school children.
They were each given a balloon with their name on it and then all the balloons were put into a school hallway and the children were told they had to find the balloon with their name on it, suffice to say with each child looking for their own balloon this took a long time.
Then the teachers did the same thing again but instead asked the children to help each other find their balloons and the second time the children were able to find their balloons much faster!
When we look out for others and not just ourselves things get done much more efficiently as well as ending up helping many more people!
Vote For Your Neighbour
How then should we vote? We should vote for politicians who are going to protect the unborn, help the vulnerable, look after the elderly, assist the sick.
We should vote for those who want to do things that are good for society – things in line with God's values because that is when a society flourishes. Protecting families, helping refugees, promoting good values, being wise stewards of God's creation.
Instead of prioritising things like longer holidays, tax cuts, or pay rises, we need to be prioritising the promotion of things that are good for society such as the safeguarding of life and guarding against things that are bad for society such as the banning of free speech.
We will never have a perfect government or perfect ruler until Jesus returns again to fully and finally restore his world and his people but until then we can use our God given responsibility to appoint leaders who will try and do the most good for people they can – upholding the rights of the weak and vulnerable and establishing structure and authority for the good of society.
As we vote this year let us give thanks for our ultimate ruler Jesus who came not to be served but to serve and lay down his life as a ransom for us so that we may be forgiven and inherit eternal life and let his love for us radiate out of us and onto the people he has placed around us to serve and care for!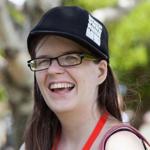 Jessica McPherson lives with her best friend and husband, Eoin and their family of rescue animals in Christchurch. She loves reading, writing, photography and scrap-booking but most of all sharing God's love and truth with a hurting world. Jessica is particularly passionate about encouraging children and building them up in gospel truth.