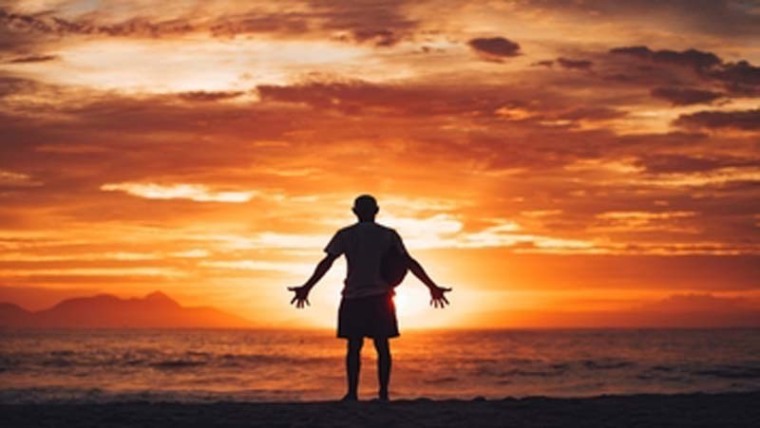 In our postmodern, technological capitalist societies, life is littered with the opportunity and illusion of choice. We are taught to act upon our individualistic impulses, believing that we not only have the opportunity to define our ultimate destinies, but that we possess the power to manipulate every aspect of our lives.
Recent academic and political discourse has demonstrated that this individualistic worldview, and other factors, have led to inequality across genders, ethnicities, sexualities, and a plethora of other intersecting issues. Those are tragic realities for a multitude of people who have sought to challenge systemic biases.
This article is not about that – not quite. This is about a Christian belief that we have freedom of choice outside of the sovereignty of God and the pride we face if we do not confront and accept how this sovereignty dominates our lives.
The reality
Consider this. For better or for worse, we don't choose:
·        the family we are born in to,
·        the time we live in,
·        the countries and societies we are raised in,
·        the people we meet each and other day by chance,
·        the global events which impact us,
·        our genes,
·        or conditions we inherit.
All of these are examples of situations, events, circumstances we do not control, but which impact us nonetheless whether for prosperity or poverty.
Yet, not only these macro realities and events, but speaking of our individual choices in our lives,Proverbs chapter 16, verse 9 states,
          "The heart of man plans his way, but the LORD establishes his steps."
And, in Proverbs chapter 19, verse 21,
"Many are the plans in the mind of a man, but it is the purpose of the LORD that will stand."
To reiterate, this is not speaking solely of adversity in our lives. The environment we are born in to can easily lead to material prosperity in our lives.
For this reason, it is paramount to remember that the Bible still speaks of the responsibility we have for our actions inhow we respond to our circumstances, whether in poverty or prosperity.
In Philippians chapter 4, verses 12 to 13, Paul speaks to the Christian dilemma in facing uncertainty in both situations,
"I know how to brought low, and I know how to abound. In any and all circumstance, I have learned the secret of facing plenty and hunger, abundance and need. I can do all things through him who strengthens me."
In his commentary on this passage and the perils of Christian pride, Charles Spurgeon states,
"There are many who know 'how to brought low' who have not learnt 'how to abound'… The Christian disgraces his profession more often in prosperity than in adversity… When we have plenty of God's providential mercies, it often happens that we have but little of God's grace, and little gratitude for the blessings we have received."
The hope
What remains in the face of diminishing choice and a sovereign God? It is tempting to despair or apathy if we succumb to uncertainty, despair, or pride if we do not come to a knowledge of the God who is sovereign.
Isaiah chapter 46, verse 10 reads,
"Declaring the end from the beginning and from ancient times things not yet done, saying 'My counsel shall stand, and I will accomplish all my purpose."
Speaking in context, Isaiah was declaring the coming salvation to God's people exiled in a foreign land. Yet, we can rejoice knowing the same God who made this promise in the Old Testament is found true in the purposes of Jesus and the salvation he has brought.
We are reminded in Ephesians chapter 1, verse 6 that the plan of salvation is "to the praise of his glorious grace, with which he has blessed us in the Beloved."
The sovereignty of God in the midst of the choices we never get to make means we are left solely with a sovereign God and his purpose, whether we are tempted to despair in poverty or pride in prosperity.
May we never forget that God's purpose has been made known to us in the person of Jesus and be led to humility before him.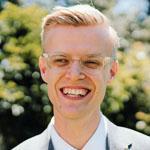 Hailing from North Auckland, Blake Gardiner sounds American, looks Swedish, but grew up in Laos. As an introvert, Blake lives life on the edge by socialising. When he isn't putting his life at such risk, he enjoys reading theology and debating whether Interstellar is truly the greatest movie of all time. Blake is married to fellow young writer Jessica Gardiner.