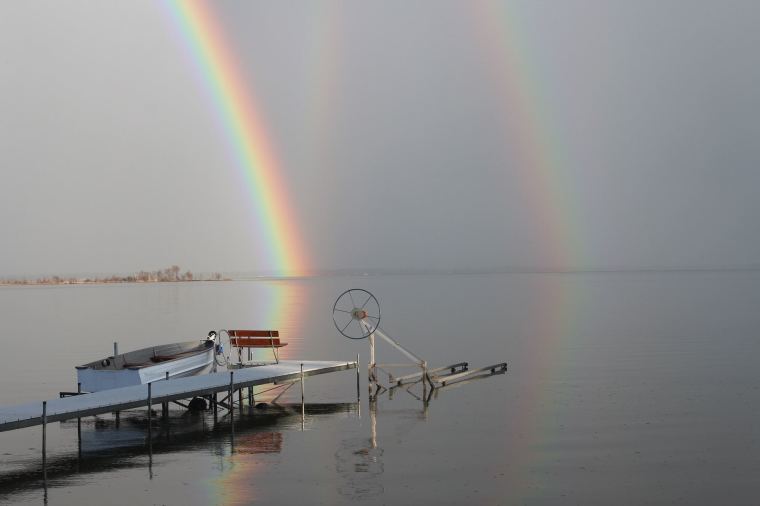 Rain. Thunderstorm. Flooding
Words that have become all too familiar in the last year.
Whenever we hear or read such words, we feel a sense of gloom and dread.
"Here we go again", we say to each other.
We wonder what the effects will be this time around.
Will a river erode?
Will the bridge break in half?
Will communities be separated?
Will we never see our loved ones again?
Preconception immobilises us.
It is not surprising for us to feel this way. Our past experiences haunt us. We inevitably predetermine the effects of something even before it happens.
We have a natural tendency to think negatively about something or someone because of our past. This association is crippling and non-forgiving. We don't give people a fresh start or an opportunity to prove themselves.
What is it that we really hate?
Because rain itself is not bad. Rain ends droughts; rain sustains life. We do not hate rain. We detest the effects of a heavy downpour – floods, ruining of livestock and houses, and death.
Similarly, painful circumstances in our lives aren't necessarily evil. Hurt can expose lies and reveal truths. It also teaches us to value what is important and grows us as a person. However, after repeated exposure to hurts and resulting brokenness, we associate things that hurt as bad.
We instinctively hide ourselves, like a turtle retracting in its shell when it's scared or senses danger.
How can we step out from this place of hurt into healing?
Joy.
In Paul's letter to the Philippians, he inspires us to choose joy no matter the circumstance. We can live with a more optimistic perspective by changing how we see our situations.
Our past does not define us.
As I pondered this, I thought reliving my past hurts and reconciling the brokenness with finding joy in each moment would be advantageous. I was convicted to look for God in the difficulty and his seeming absence.
How would things change if we reflected on our personal growth instead of muddling in the what-ifs?
Forgiveness.
Forgiveness allows us to move on as we gradually reconcile the relationship or situation. We may need to repeatedly forgive the other person for the same thing. It may require surrendering our tensions each time to move forward an inch.
More importantly, we must permit ourselves to forgive ourselves – for the things we did not do and those we regret doing. Then we will be unleashed from the chains we placed on ourselves and our relationships with others.
Love.
Not only do we need to continually choose joy and forgiveness. We also need to be in a place to receive love.
Because no matter how you feel, you are loved. We need to remind ourselves that we are lovable, even if people haven't treated us like that in the past.
We long for unconditional, ever-present love, a secure relationship, someone who keeps their promises and is faithful.
Psalm chapter 16 reminds me of this truth. God is this someone we need and are desperately seeking.
David declares his alignment with God and trusts that God will not abandon him. He also acknowledges God as his source of goodness and joy; his provider and security.
Let God redeem your story.
But not in a way that diminishes what has happened.
Allow God to reframe your past into a story with hope and purpose. A story that is reclaimed by his love, joy and forgiveness.
So that one day we can tell our stories without our hearts aching and a desire to escape.
We can name our hurts and boldly face future triggers without any angst.
We no longer succumb to the shadows of our past and live timidly with preconceptions.
We can live in the present, ready to face people and situations afresh.
And remember, a beautiful rainbow appears in the sky after the rain has fallen.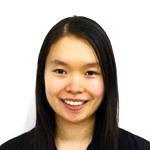 Stephanie enjoys simple living, admiring nature's beauty and intricacy, and playing the piano. She is particularly passionate about empowering the vulnerable. Writing is her way of processing thoughts and feelings to understand herself, God and the world in a deeper and more meaningful way.