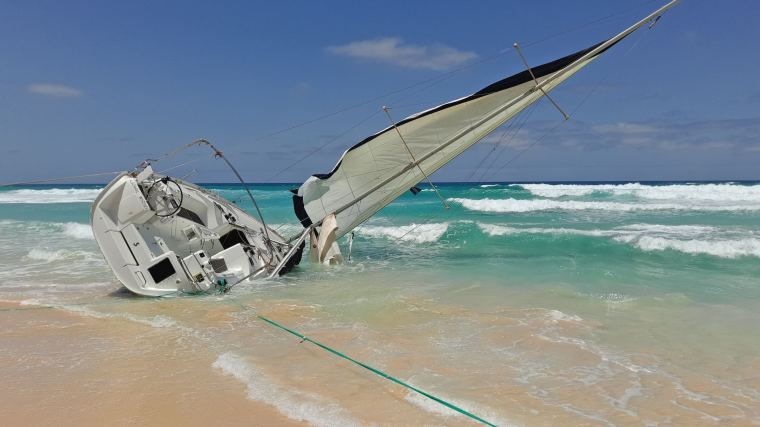 Plan. Prepare. Know what is ahead. I could call these words my mantra. My phrase. Who I am in a few words. But, as Forrest Gump once said, "Life is like a box of chocolates. You never know what you're gonna get." Life doesn't always turn out what you were expecting. As I've heard over and over again, life can throw a few curveballs.
We have recently returned from a significant overseas trip with our family. The plan was to meet in Maui (Hawaii) for a reunion. It had been twelve years since I had seen my brother and his wife. I had also never met my nephew (their son) who is now eleven years old. Can you imagine the excitement and anticipation within our own family! Our two children (nine and eleven years old) had never been to another country (we reside in New Zealand). We were going to spend some time in San Francisco first, and then move on to Maui.
However, unbeknown to us, a tragic event was unfolding as we were happily gallivanting around the sights of San Francisco.
The unknown
My mother texted me on Tuesday 8th August to say they had no power and very strong winds. My parents, brother and his family had already been in Kahana, West Maui for two days. I didn't think anything of it. They were fine and hunkered down, believing the power would turn on again soon.
The next day, as we woke up to planning our sightseeing, we both read the news - significant fires in the township of Lahaina. My heart sank and I was filled with dread. How far away was my family? I calculated they were around ten kilometres from the fires.
That day was difficult and unknown - my sister in law managed to send one text: 
"We're OK. Still without power."
I don't do very well with unknowns. Yet, that day, I sensed the peace of God wrapped around me. I prayed and knew He was in the midst of these circumstances.
The following day, I got another text:
"Still no power. We are going to relocate to another part of Maui. Check your flight - it's probably cancelled."
And we did just that. Our flight was cancelled and we were faced with another unknown - were we going to make it into Maui.
Thus began the juggle of cancelling bookings, trying to find somewhere else to stay in San Francisco and keeping an eye on potential flights, all while we continued experiencing places to visit (thank you to the Chabot NASA Science Centre - because of our longer stay, we had a wonderful opportunity to see this). 
Again I knew God wouldn't leave us high and dry. He was looking after us. I will admit, as a family we had our 'moments' (especially when we were tired). But again, God's peace that surpasses all understanding kept us trusting in Him.
Two days later than originally planned, we flew to Maui and drove to Kihei in the south to be reunited. And what a wonderful reunion it was!
Trust and loss
It was quiet there, and I must admit, we felt a little odd being there shortly after the loss and devastation in Lahaina. As we walked into various shops and restaurants, we often saw placards with words like:
"Please be kind to us. We are mourning after a big loss."
We were very aware of this and endeavoured to treat this beautiful Hawaiian island and its people with great sensitivity. We weren't there to be tourists anyway. We were there to appreciate and love family members whom we hadn't seen for a very long time. And now we were in the centre of an island that had lost many family members. We were a part of their sadness and grief.
Our love and prayers go out to the island of Maui.
I am thankful for the Lord's peace during this upheaval for us. It didn't go according to plan and there were so many unknowns. During this time, it was day by day. We couldn't plan because we didn't know what was happening. 
Yet in God we trusted. It was going to be in His time and in His way. 
We are so grateful that we made it to Maui, albeit a shortened time there. We are grateful that our family reunion still went ahead and we have marvellous memories to reflect upon.
But please pray for Maui and her people. They have a very long road ahead of them.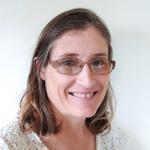 Fiona Murray has a passion for telling stories, both real and fictional, to engage the reader in the greatest hope of all, Jesus Christ. She has been a primary school teacher, teacher aide, personnel administrator for a mission organization and financial assistant for a community trust, all of which has grown her love for detail and creativity. Fiona is also undertaking further theology study to enhance her writing. She is married to Alan, and they live in Selwyn, Canterbury (NZ) with their children.