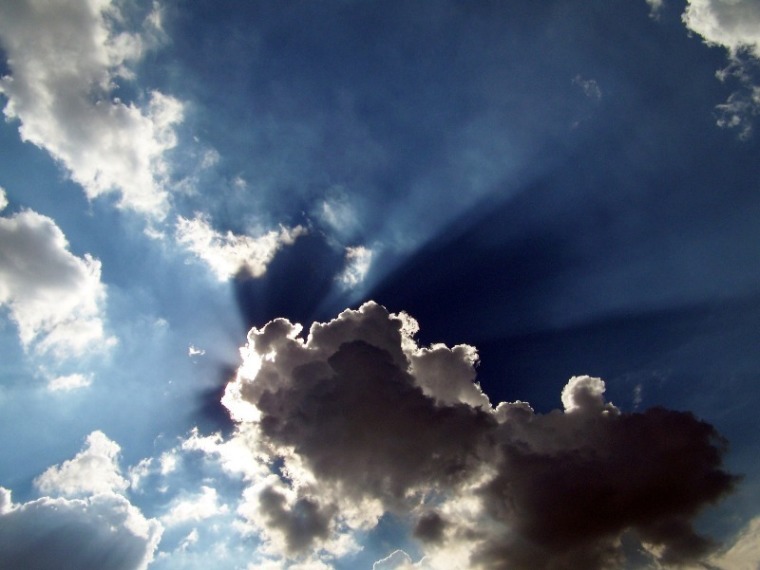 At the time of writing, it has been just over one week since the World Health Organisation declared Coronavirus (COVID-19) a pandemic.
What a lot can change in a week. With more and more cases confirmed, and more and more restrictions put in place each day by governments around the world, everyday life as we know it has drastically changed.
The most unsettling thing for many people though is that at this stage there is no way of knowing how long this may last. Hearing that your place of work is now closed "indefinitely" is not good for anyone's anxiety levels.
Grieving for the year that could've been
I don't know about you, but my response to everything this week has been wholehearted grief. While I am grateful that I am still able to work both in the office and remotely at home, it feels like everything else in my life has been cancelled.
Church services and gatherings, Easter Camps and youth events, choir tours and concerts, overseas trips to see friends and family – some of these things have been years in the making.
Not only that, but many of these things were going to be my 'last' one before a significant change in life circumstances next year. The sentimental 'goodbye' to these parts of my life that I have been mentally and emotionally preparing for has been ripped out from underneath me.
I'm gutted. I'm disappointed. I'm grieving.
I know that so many people in the world right now though are looking ahead at the rest of 2020 and it looks beyond anything they could have ever imagined in their craziest dreams, let alone how they thought the year might actually unfold. There's no doubt about it – this is really hard to come to terms with.
Joy in the morning
But while there is grief and disappointment now, God promises us that joy is on its way: "Weeping may last through the night, but joy comes with the morning… You have turned my mourning into joyful dancing. You have taken away my clothes of mourning and clothed me with joy." (Psalms, chapter 30, verses 5 and 11).
While it is good and healthy for us to grieve for a season, joy does come back around and this is the hope that I've been holding onto this week.
Yes, my heart is aching right now, but God is still good, God is still faithful, and God's promises still stand. Joy will come in the morning. Whether that is in a few days, in a week, or in a month, we just don't know, but we know that it will come.
Silver lining
What does this look like for me? I have no idea yet. But I'm trusting that God has a silver lining for these very stormy clouds. While I can't do some things, God will provide other opportunities. While I can't meet with people, God will breathe life and community into my Spirit in new and fresh ways.
Perhaps this will become a season of deeper relationships, by having deep, meaningful conversations with people who are far away, instead of quick superficial text messages.
Perhaps this will become a season of spiritual intimacy, by spending dedicated time in prayer and reading Scripture, where we rely on God for everything we need because there is no one else.
Perhaps this will become a season where the world simply remembers what is most important to us – not material things or wealth or being busy, but people, community and love.
Good stuff remains
Jamie Tworkowski, founder of To Write Love on Her Arms, wrote a blog earlier this week which spoke deep to my soul, and as we navigate the uncertain season ahead, I pray that it speaks deep to your soul too:
"Conversations will not be cancelled.
Relationships will not be cancelled.
Love will not be cancelled.
Songs will not be cancelled.
Reading will not be cancelled.
Self-care will not be cancelled.
Hope will not be cancelled.
May we lean into the good stuff that remains."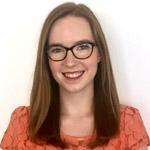 Rebecca Howan is from Wellington, New Zealand, where she works as an Executive Assistant in the humanitarian sector. She worships and serves at The Salvation Army, and is passionate about music, travelling the world and building community.
You can read Rebecca's previous columns at https://www.pressserviceinternational.org/rebecca-howan.html